Made in Rwanda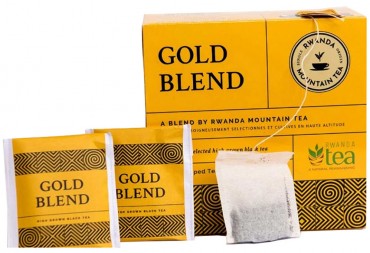 Gold Blend Mountain Tea
Tea
A blend of the finest teas from mountainous Northwest of Rwanda.
Organic Orthodox black tea comes from Rutsiro tea garden and factory.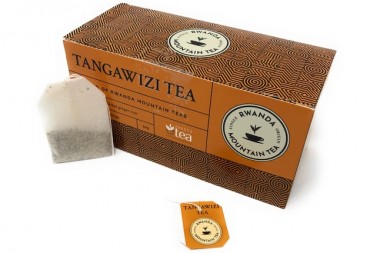 Tangawizi is from tea plantations which lies at altitudes between 2,000 and...
Gorilla coffee grows at high altitude and rich volcanic soil.
We ensure that our farmers share in the value of coffee that you buy.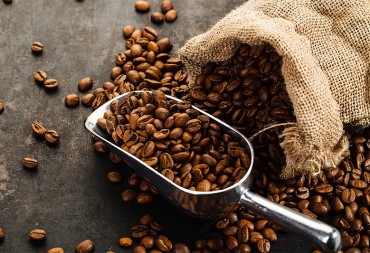 Roasted Coffee Beans
Coffee
A sublime delicious coffee produced from the land of a "Thousand Hills,...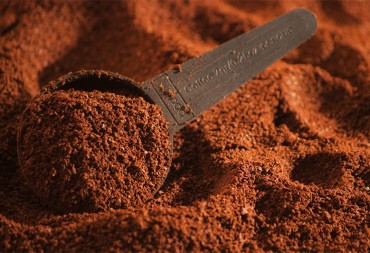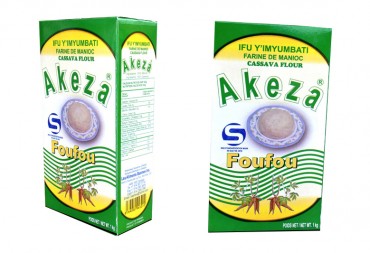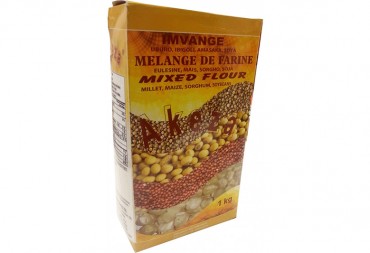 Mixed Flour (Millet, maize, sorghum, soyabeans)
Cassava
Business-to-Consumer
(B2C)
Are you resident of Nordic countries and interested in our products? Complete the form "Get a quote", choose the product you want, indicate the quantity and we will send you the product you ordered.
For residents of other countries, an order of minimum 150kg, product(s) can be delivered directly from Kigali to destination after discussing the delivery conditions.

Business-to-Business
(B2B)
If you are a business owner/trader and would like to get our products, complete our quote request, indicate the quantity and the frequency (weekly or monthly) and we will get in touch with you.
For coffee, if you are a roster or run a coffee bar business, we can give you samples to try out before making bulk request.
Interested in our products?
If yes...