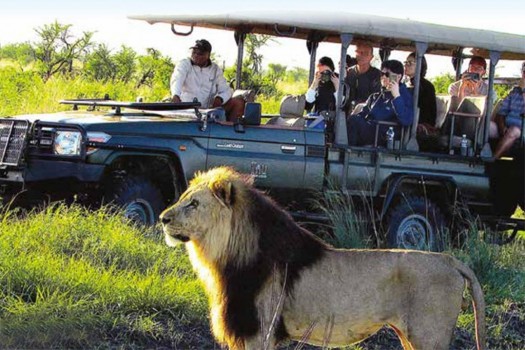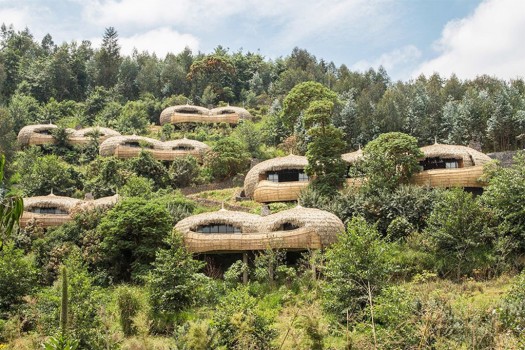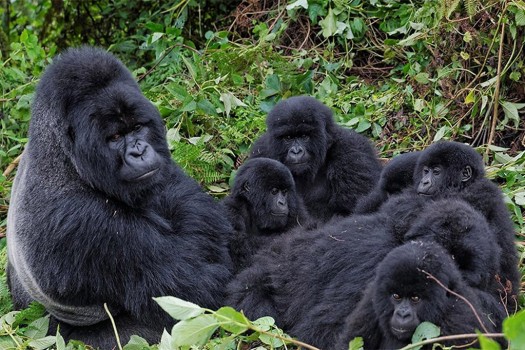 Tourism
If you love expeditions, waterfalls, rain-forests, conservation and wildlife, plus much more, then visit Rwanda. Rwanda is home to a huge diverse population of animals including mountain gorillas and the world's largest natural park for hippos.

Rwanda is ranked as the second easiest place to do business in Africa by the World Bank and has been awarded for its leadership in tourism and economic competitiveness by the World Travel and Tourism Council (WTTC) and the World Economic Forum respectively.

Do you want to experience it?
We will provide you Everything